A professional Outer Banks wedding DJ and videographer can help you turn your event into the most spectacular occasion of a lifetime. Not only do brides and grooms feel like movie stars for a day, but they will also be left with a high-quality, romantic movie of their entire wedding day. Does this sound like a must have item for your wedding day? If you are looking for the best videographer for your Outer Banks wedding, Coastal DJ & Video is the #1 choice in town.
Here's What Clients Loved!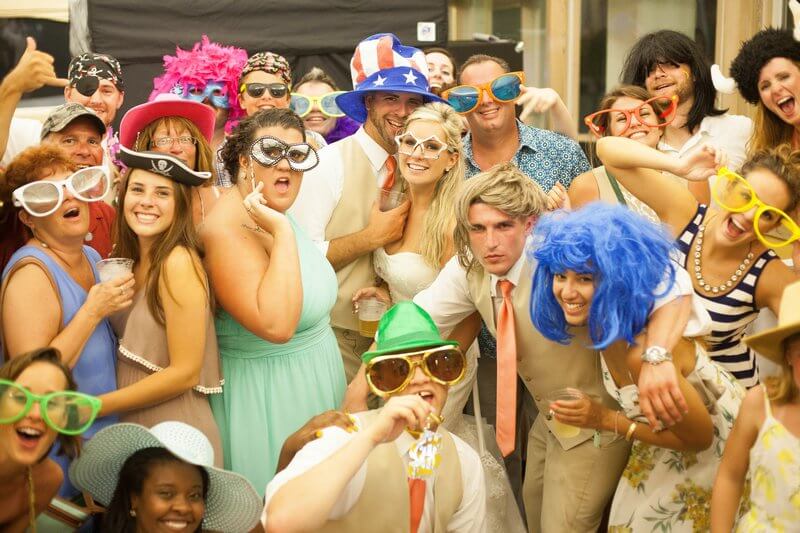 Fun In The Photo Booth!!
If you want to add a little extra pizzazz to your wedding reception, our Outer Banks wedding DJ and videographer suggests adding a photo booth to your wedding. Brides, grooms, and guests will love this opportunity to cut loose, and get silly in the photo booth. Everyone loves candid photo fun, and guests will enjoy these pictures of themselves, or they can leave them as a fun and memorable gift for the bride and groom. To learn more about our videography packages, or our photo booth and video projection equipment rentals, give us a call today.
Amazing OBX Wedding Videos & More!!
113 East Sothel Street Unit #9
Kill Devil Hills, NC 27948